If you are new to the cello instrument, learning how to play the cello can be a bit challenging. Or perhaps you are super excited and psyched to get started. Regardless, putting effort to learn and taking the time to play the cello can help you possess the skills to play this musical instrument properly.
Many people ask what the best ways to learn how to play cello properly are! Although this seems to be a logical question, the answer will depend on the type of learning techniques that will work for you. Here are some of the best ways on how you can learn to play the cello.
1. Master the art of reading music sheets
Those people who know how to read music sheets can have a head start. Know that learning how to read music notes is the very first step you need to know. Although many players learn by ear, the study of music written on paper or known as music notation is very important, especially if you intend to play with an orchestra. Obviously, this skill cannot be learned overnight. We offer online and physical lessons that can help you to memorise note lengths, time signatures, rhythms, and notes on the Bass and Treble clefs.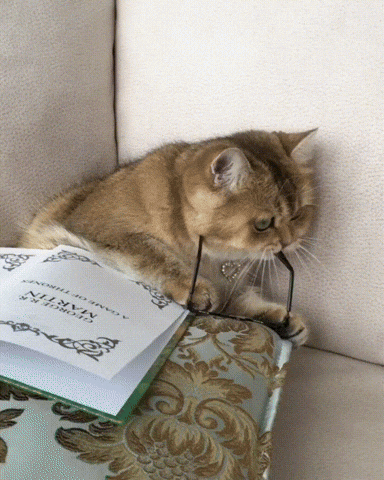 2. Group classes with a teacher
If you're trying to learn to play the cello in a group at school, your teacher or tutor will probably teach the class with a mixture of music notes and hands-on training. This means that depending on how many students are in class. Your teacher will also talk to other students about their instruments. While waiting, practice your fingering positions for the cello that you have been trying to learn. This can help you to improve your efficiency.
In a group class, your teacher may not be able to teach you the necessary skills to play the cello such as the proper fingering and bowing, as well as other mechanics required in playing the cello due to the big size of the group class, hence you might need to do some extra work at home to learn these skills.
Of course, not all schools have qualified teachers to teach children or adults to play musical instruments such as the cello. If you're going to learn how to play cello with the guidance of a tutor or instructor, then you have the flexibility to extend and increase the frequency of the tutorial sessions. A private tutor can have a critical role in enriching your talents compared to a music class offered in schools. Apart from that you have the option to schedule your lessons based on your schedule, not a fixed timetable! And the greatest advantage of a private teacher over a group class teacher is the option of having the cello classes online.
Not all people have the same learning curve, so consider ways where you learn best. Do you prefer hearing someone playing the cello for you to get the information or would you instead look at visual representations? Know that once you learn how to play the cello, you will discover that it requires kinaesthetic instruction. This means that you need to use your fingers and memorise and remember the information.
This kinesthetic instruction works better if paired with alternative sources such as instructional DVDs, online videos and tutorial, or recording yourself while playing. This way, you can easily develop your mastery in playing the cello.
Learning how to play an instrument, especially the cello requires time and effort. If you are really into it, don't be discouraged at the start. Here are some tips on how to keep your enthusiasm.
Invest on a good

cello tuner

. This can help you to make sure your cello is in tune and easy to play.

Learn the correct way to clean, maintain, and store your cello. Keep in mind that the cello is a delicate piece of music instrument that can get damaged by neglect.

Start finding music sheets for

simple cello songs for beginners to practice on your own to get yourself familiar with the cello playing.

Think of ways on how you want to learn and gradually incorporate these methods into the instruction you take.